S10E08
Make love, not Warcraft
One peaceful morning, the 4 boys Stan, Eric, Kyle and Kenny were hanging out in a virtual quest RPG game world called "World of Warcraft". The 4 boys planned to go off in a mission quest, but, in all of a sudden, a player or an anonymous guy with a really high level and extreme strength is killing other players without a sensible reason. Most players in the world is getting agitated because of this guy's non-stop habit,  no one exactly knows what does that guy want. The game company and developers tried to find the culprit and ban him to save and protect more players.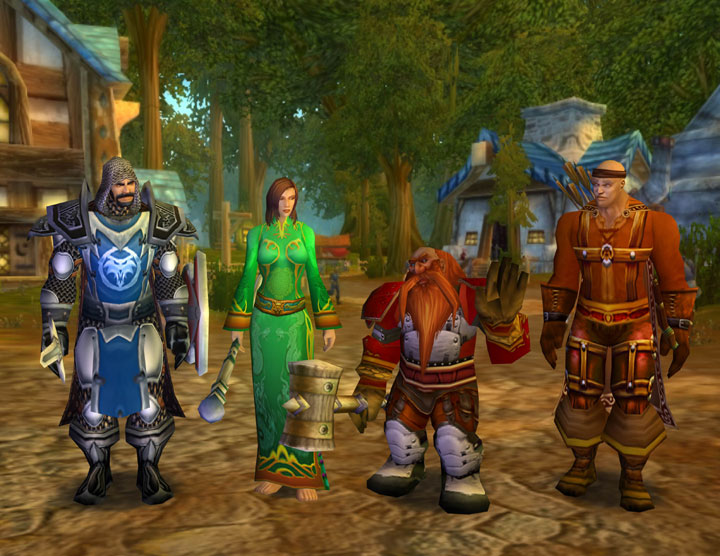 The boys called out their other friends and they met and plan they are going to defeat the guy with a strategic plan once and for all. Even though they were more than 10, they still all got defeated by that guy. Stan and the other kids had it, they gave up because they were already bored of getting killed and killed. Eric suggested to the 4 that they need to be like the guy's strength and level to defeat him.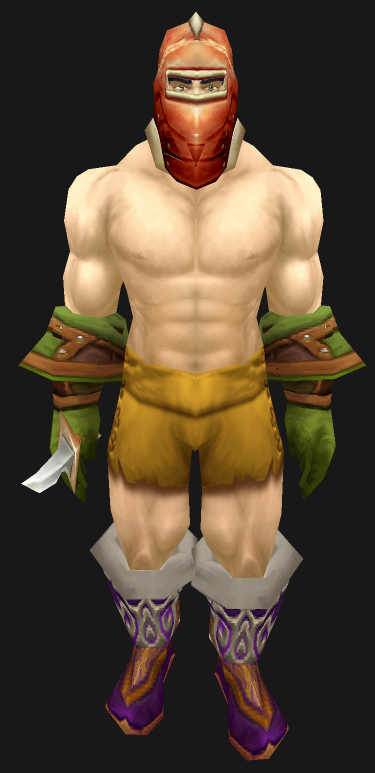 After days, the fight was on, they did what was according to the plan, everything was going well, until Stan's father, Randy, found them and gave them   the strongest sword to weaken the enemy and take out all of his abilities. The final blow of the team. Stan sliced him with the sword, Kyle cast out a fire blast spell on him, Kenny took the shot and finally, Eric crushed his skull. They had a victory and there is no more threat in the World of Warcraft.
Below here is their battle.